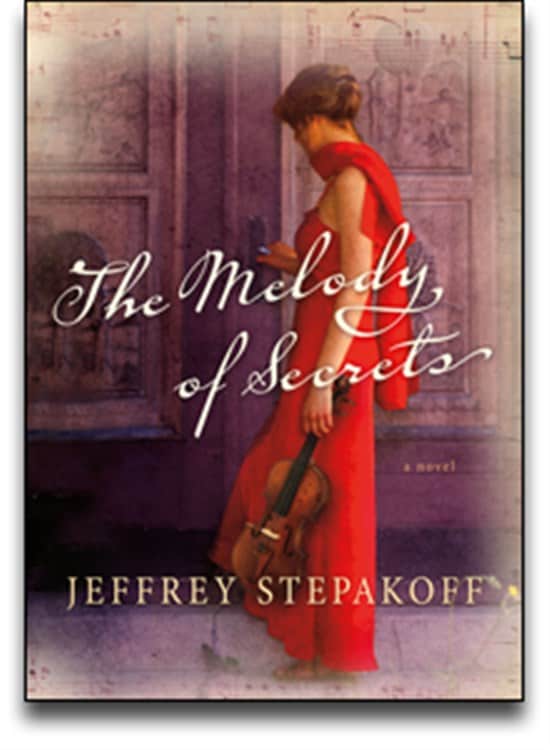 The Melody of Secrets is an epic love story set against the 1960s U.S. space program, when deeply-buried secrets could threaten not just a marriage, but a country.
Maria was barely eighteen as WWII was coming to its explosive end. A brilliant violinist, she tried to comfort herself with the Sibelius Concerto as American bombs rained down. James Cooper wasn't much older. A roguish fighter pilot stationed in London, he was shot down during a daring night raid and sought shelter in Maria's cottage.
Fifteen years later, in Huntsville, Alabama, Maria is married to a German rocket scientist who works for the burgeoning U.S. space program. Her life in the South is at peace, purposefully distanced from her past. Everything is as it should be—until James Cooper walks back into it.
Pulled from the desert airfield where he was testing planes no sane Air Force pilot would touch, and drinking a bit too much, Cooper is offered the chance to work for the government, and move himself to the front of the line for the astronaut program. He soon realizes that his job is to report not only on the rocket engines but also on the scientists developing them. Then Cooper learns secrets that could shatter Maria's world…
The Melody of Secrets, St. Martin's Press
Lead title supported by fifteen-city Author Tour
Acquired by Readers Digest Select Editions
Film rights repped by IPG's Jerry Kalajian (THE BOOK THIEF, LIFE OF PI)